GUTTER CLEANING IN BOISE VALLEY & SURROUNDING AREAS
Cleaning gutters is a necessity of all homes and since we have the ladders we are happy to have this as a service. Full gutters and clogged drains will not allow all the runoff from the roof to escape and can flow behind the fascia and cause significant damage. We use a two step process to clean the gutters.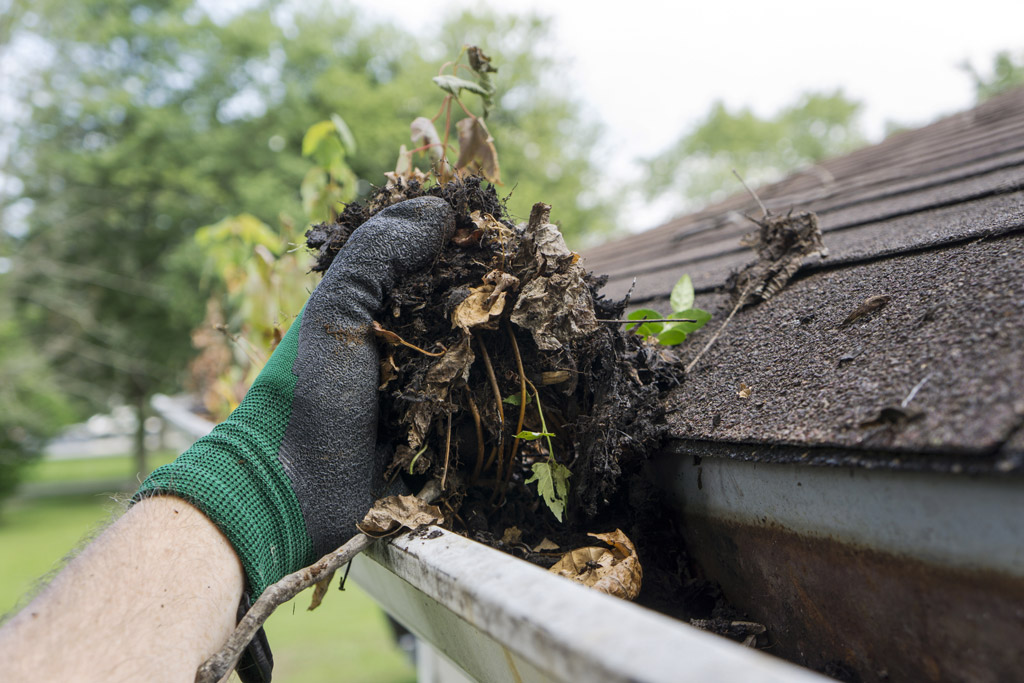 We first do the gutter and break all the packed in leaves and debris up. Then we use blowers and forced air to remove any debris remaining in the gutter. We also make sure the downspouts are clean and the water will flow freely. When we are done we do a light inspection of the gutter and let the home owner know of any problem areas that may be sagging or not working properly.
We recommend cleaning gutters when all the leaves have fallen in the fall – winter, but if you miss that window we offer this service year round.
Before
After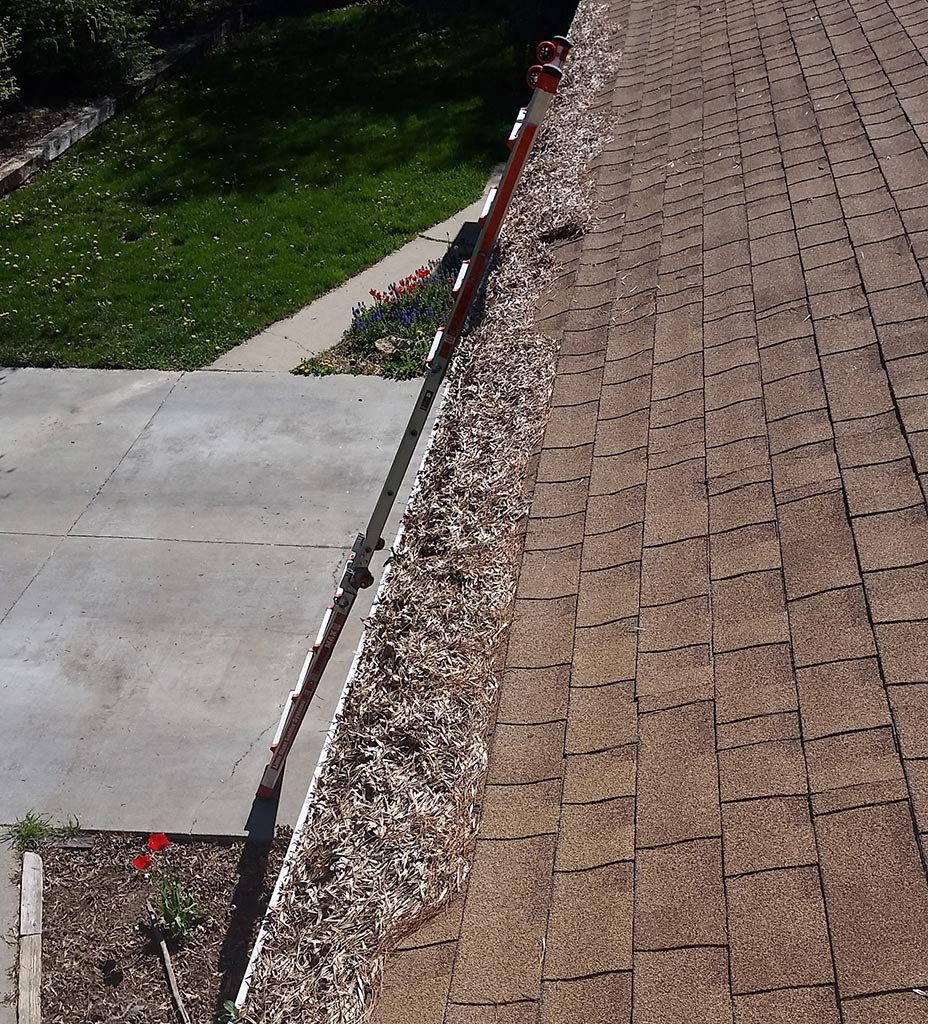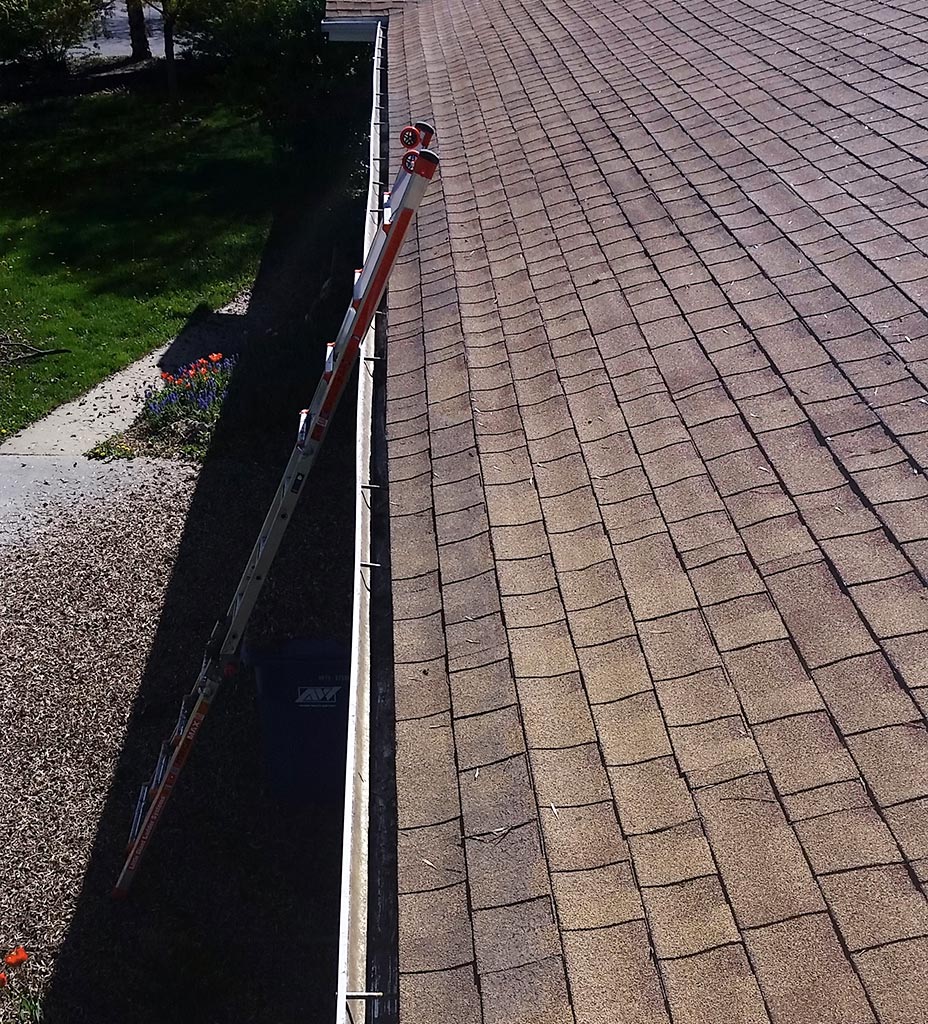 Before
After