POWER WASHING IN BOISE VALLEY & SURROUNDING AREAS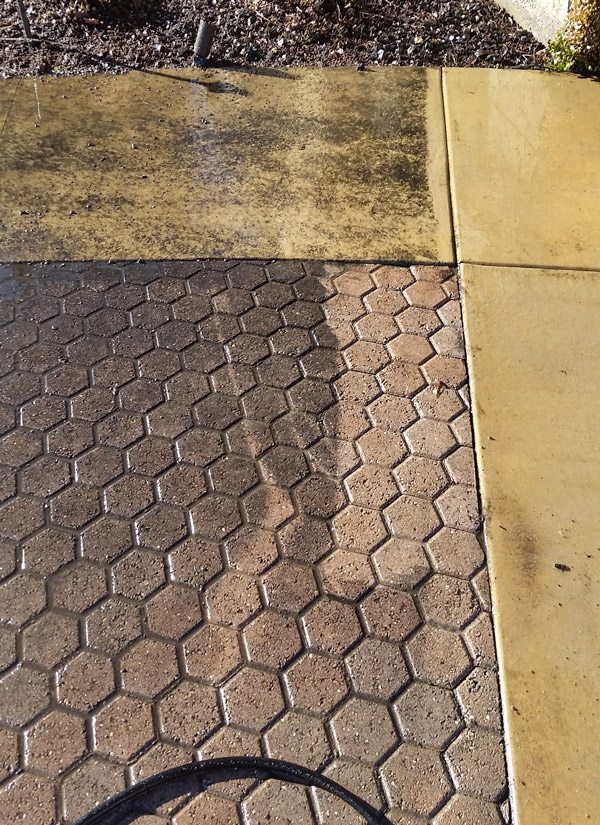 We know the curb appeal of your house is important to you. Dirt build up, spider webs, and bird droppings can be unsightly to the image of a home. We specialize in removing dirt and webs from the exterior of your home with a rinse or a whole house scrub. If you have a stucco home we usually can rinse the home and remove all the dirt and marks.
Wood or homes with a slate exterior usually need a brushing due to the dirt that rests then bakes onto the exterior of the home. We are very cautious when using a pressure washer on your home and generally stay three to four feet from the home to not damage paint or lights.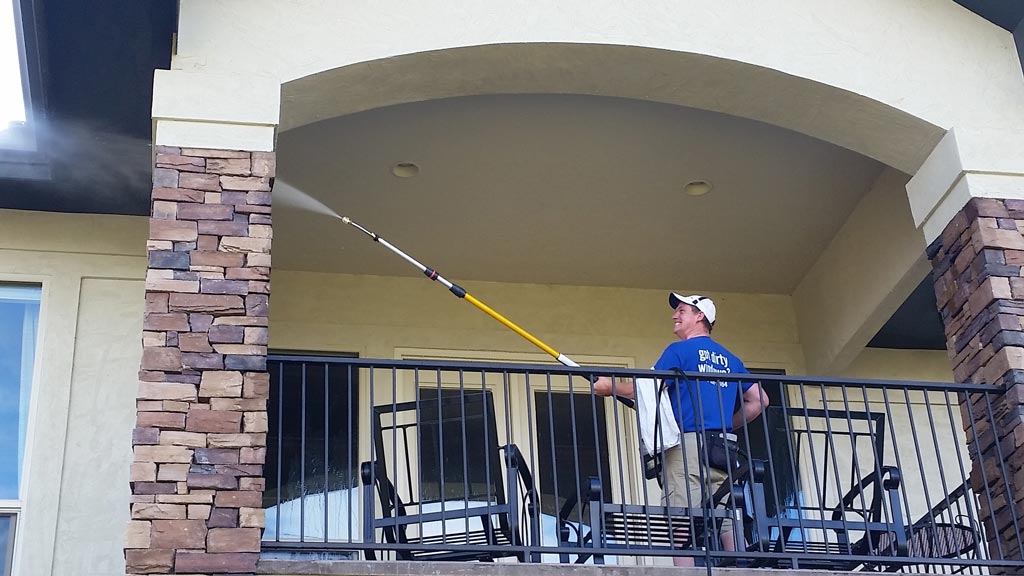 We do not spray windows directly as that can damage the windows. This process along with window cleaning will help beautify your home and keep the exterior clean and dirt free.